Data is the New Science &


Python The New Scientist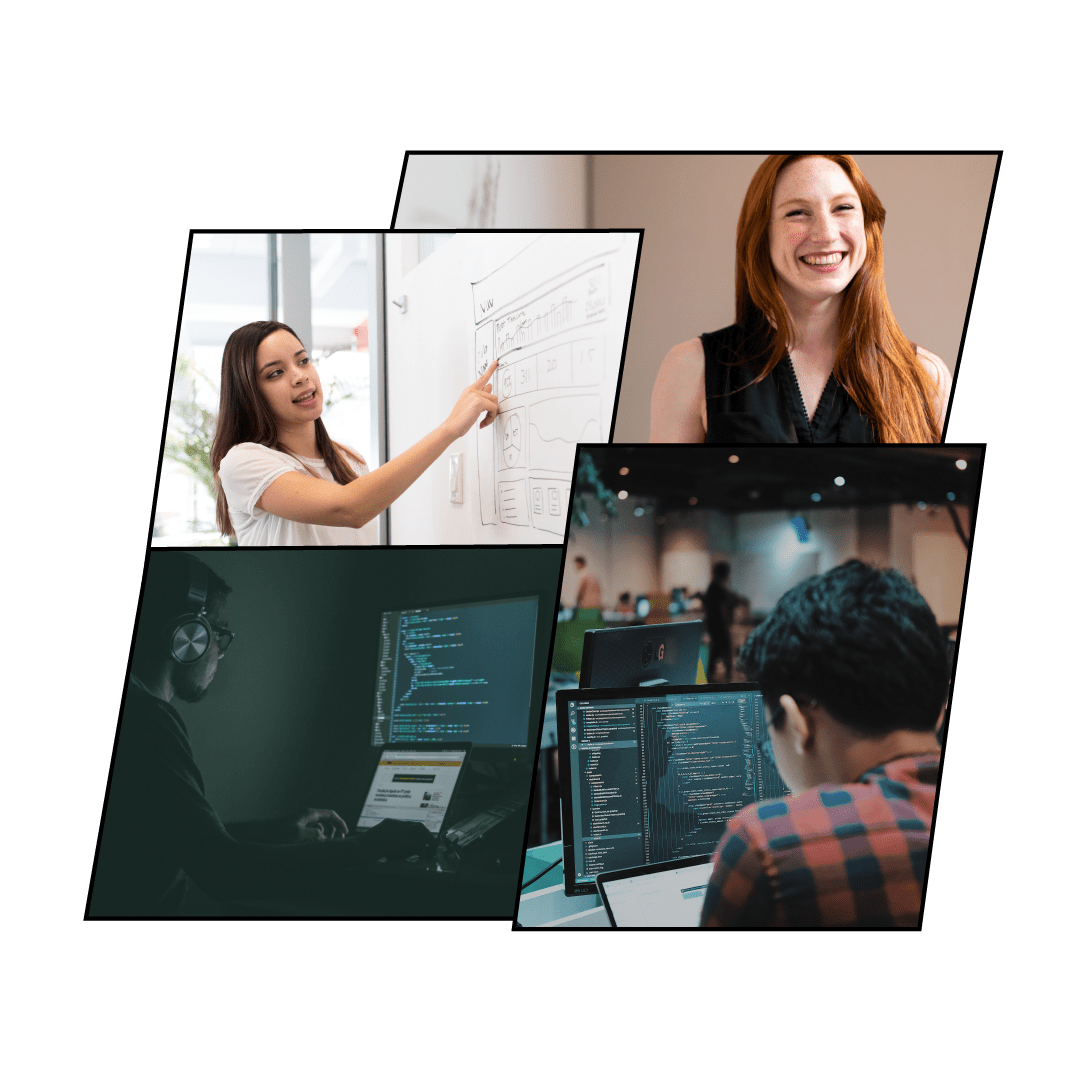 Learn Python from Scratch! For absolute beginners!
Includes: On-demand video lessons + 3 Python projects hands-on
On-Demand Video
Coding Exercises
Access From Anywhere
Certificate On Completion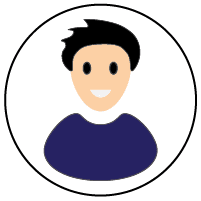 Akash
I am having a very fun learning experience at Last Moment Tuitions. The course contents are well organized also it gets a lot easier when you watch the tutorial and code it right. The best part I felt about LMT is that the whole team keeps a record and always pushing you so that you keep learning and get close to your goal. They really do care about helping you.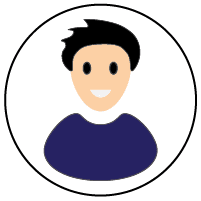 Mauzzam
In the video lectures, The material is presented in a clear and logical sequence that makes the material meaningful. The subject matter is covered adequately and the pace of the lecture is also appropriate according to me. The doubts are immediately solved, which I really like so one can proceed in their learning process. Glad I joined this community.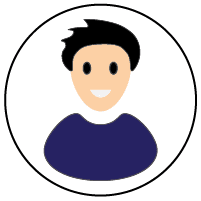 Ritesh
The arranged timetable for video lectures made very easy. Also, the doubt asked was solved very quickly. with zero knowledge I am getting to know python and in futur many more. Really in video it was said that the quality will dominate the quantity. Thank you Team LMT.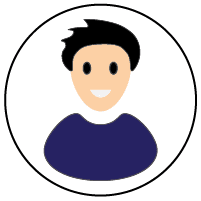 Alankar
One day I had taken the decision to take the "Python Zero to Hero Course" offered by LMT. But, I was in a dilemma that whether I will be able to learn it or not as I am a student from a non-technical background. Fortunately, I got a call from Team LMT and they elucidated everything to me and I took admission to this course. Now I can understand that anybody can learn to program if he or she has firm faith in him or her, strong willpower, and proper guidance which I am getting now from the team LMT. Thanks a lot to all the members of team LMT for your immense support to shape our knowledge. It will not be an exaggeration if I say that your teaching method is really beyond praise.