Wanna Crack Placements Easily ?
Get pocket-friendly, in-depth courses
Tailor-made courseswith interactive study-materials, assignments for practice & top-notch learning experience.
Learning Paths we Provide 🔥
Explore Courses that can Land you Your Dream Job and Keep Your Pockets Happy !
Frequently asked questions🤔
How long is the course access?
The courses come with a 6 Months access. Access it anytime, anywhere.
Are there any Demo lessons available ?
Yes, There are Sample lessons Available
Are these courses beginner friendly ?
Yes our courses are beginner friendly and require no specific pre-requisites to start learning.
How will I be Able to Access the course ?
The course will be available on the website , you can access it through your my profile section.
Our Testimonials

📋

Our courses are loved by students worldwide!! 🌏

You guys are amazing! In this world When everyone is busy with their business, these guys are Providing affordable courses to crack such competetive exams!

Ayush sharma
Student
This course was a life-saver for me Thank you for Providing such a great course at such low price keep working in this manner!

Abid Ansari
Student
The best stuff in the market. Thank you very much for providing this platform. I strongly recommend all students to use this learning platform!

Nikhil Jain
Student
This course ws very helpful during my preparation for the exam and helped me clear the exam!

Mohan Medisetty
Student
I am having a very fun learning experience at Last Moment Tuitions. The course contents are well organized also it gets a lot easier when you watch the tutorial and code it right.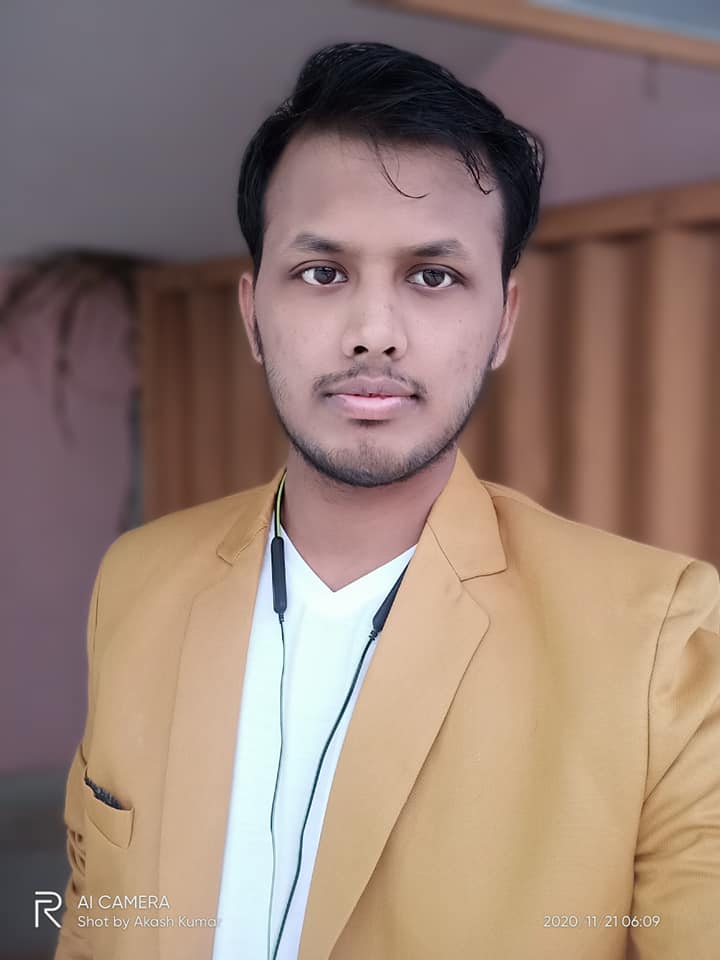 Akash
Aspirant
It was my first Experience With Python. I Enjoyed It Very Much! Quite Interesting Introduction to Python.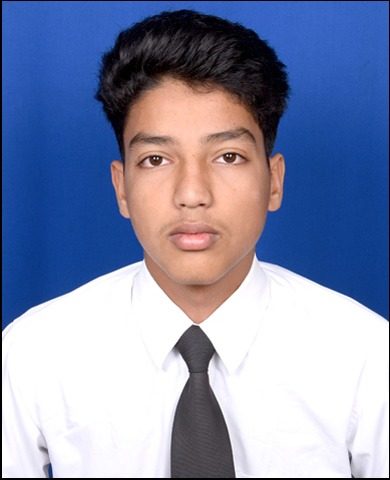 Udit Purohit
Engineering Student
Best course you can pursue for python it will clear all your basic concept and this course is for beginners those who want to start their journey of programming.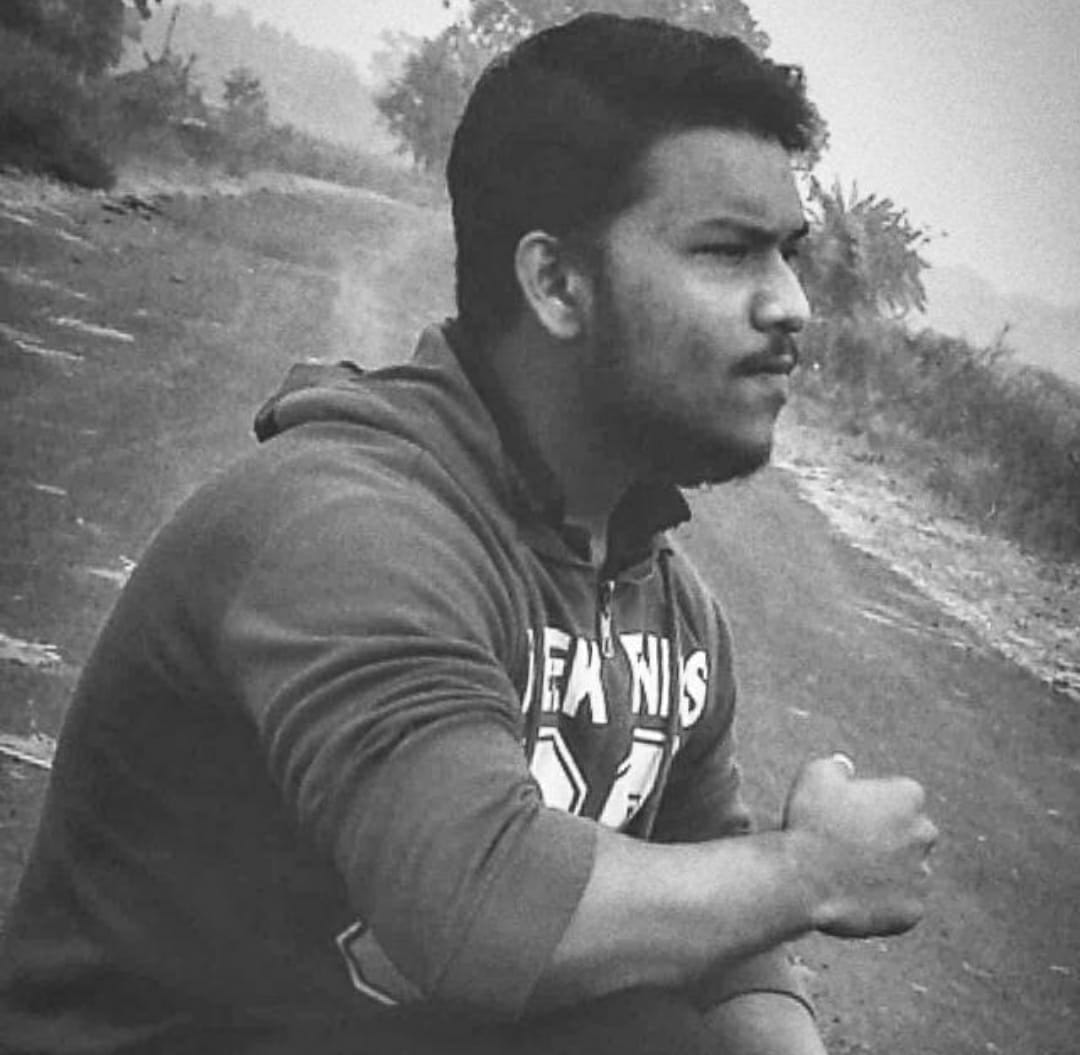 Waseem
Engineering Student
Very helpful for me because my basics were not clear but with the help of this course I cracked the aptitude of 3 Companies.

Parth Patel
Working Professional
The videos are easy to understand and they also provide notes which are very helpful to revise the topics. Great course for placement preparations.

Ayush Raj
Engineering Student
I am quite weak at quant, also didn't have proper clarity of topics and concepts. But this course is life saver for me. Thank you sir for your efforts. This is truly a gem for us. Really really helpful.

Manish Pandey
Student
I really like the way you make things so simple and also provide tricks to solve them.

Shakti Ranjan
Student
How Can We Help ?
Please get in touch and our expert support team will answer all your questions related to this course