Get Latest Exam Updates, Free Study materials and Tips
Get Placement Ready With Our Exclusive Courses
Clear your interviews in the first attempt with the most trusted course in the market at affordable prices!
Complete Aptitude and Reasoning Course
Crack your Job Placement Aptitude in first attempt with LMT aptitude Series trusted by 1000+ students
Features:
🎥 50+ video lectures covering Quantitative aptitude and Verbal reasoning theory and problem solving
🔑 Tips and Tricks
📝 Handmade Notes with concept and solved Example
📚 500+ Practice problem for you to practice

Instructor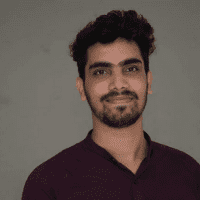 Python Bootcamp for Beginners
Master one of most demanding programming language of 21st Century
Features:
👣 Beginner Friendly
📂 Pre- recorded videos in Hindi
📝 3 Mini Project on Python
🎒 Coding Exercises
📌 Certificate On Completion

Instructor

Machine Learning with Python
Learn to create Machine Learning Algorithm with Python! Includes Numpy , Pandas , Matpolib , scikit-Learn and More
Features:
👣 Beginner Friendly
🎒 Implementation of ML algorithm
📝 Learn tools and Techniques for Predictive Modeling
📂 Pre- recorded videos in Hindi
📝 3 Mini Project on Python
📌 Certificate On Completion

Instructor

Reviews From Our Students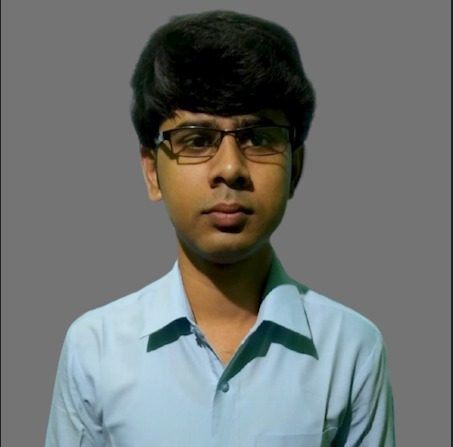 Alankar
Working Professional
One day I had taken the decision to take the "Machine Learning With Python" offered by LMT. But, I was in a dilemma that whether I will be able to learn it or not as I am a student from a non-technical background. Fortunately, I got a call from Team LMT and they explained everything to me and I took admission to this course. Now I can understand that anybody can learn to program if he or she has firm faith in him or her.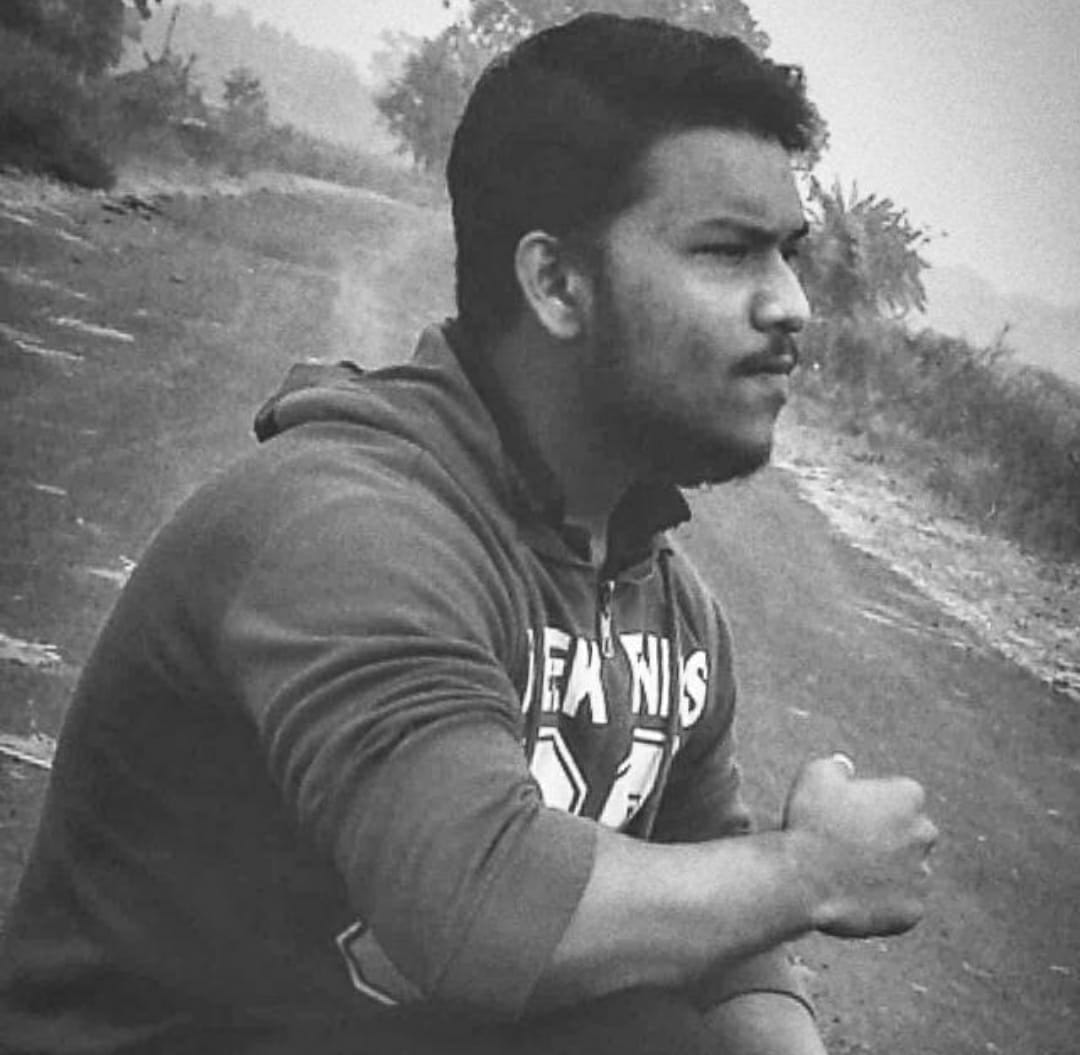 Wassim
Engineering student
Best course you can pursue for python it will also clear all your basic concept and this course for beginners those who want to start their journey of programming. My personal opinion to all newbie go and enroll.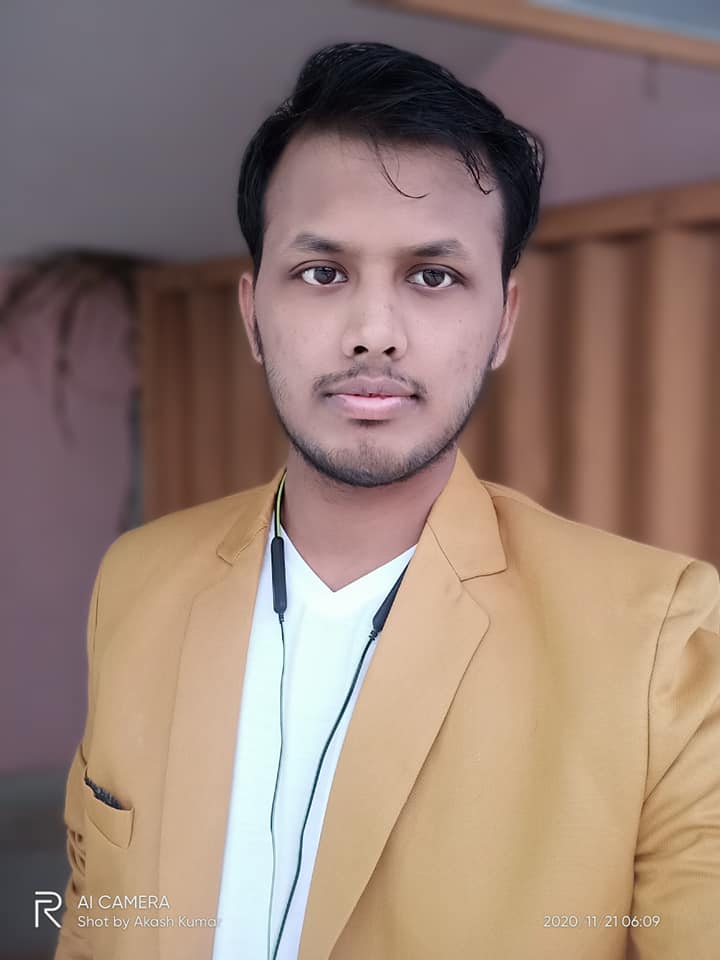 Akash
Engineering student
I am having a very fun learning experience at Last Moment Tuitions. The course contents are well organized also it gets a lot easier when you watch the tutorial and code it right. The best part I felt about LMT is that the whole team keeps a record and always pushing you so that you keep learning and get close to your goal. They really do care about helping you.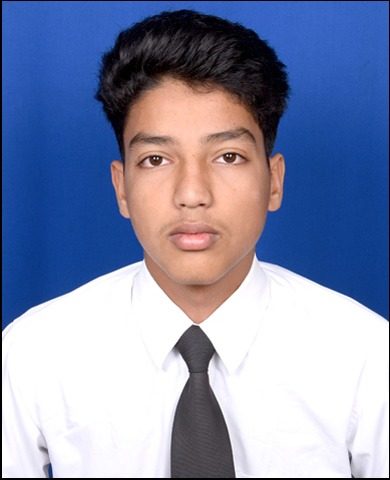 Udit Purohit
Engineering Student
It Was My First Experience With Pyhton I Enjoyed It Very Much! Quite Intersting Introduction To Python.