TCS-NQT Study Materials
The One Stop Destination for all the Resources you Need to Prepare for TCS-NQT
Course Highlights:
Complete Study Notes
500+ Practice Problems
100+ Coding Problems
Formulas & Tricks
6 Months
Previous Year Papers
course_id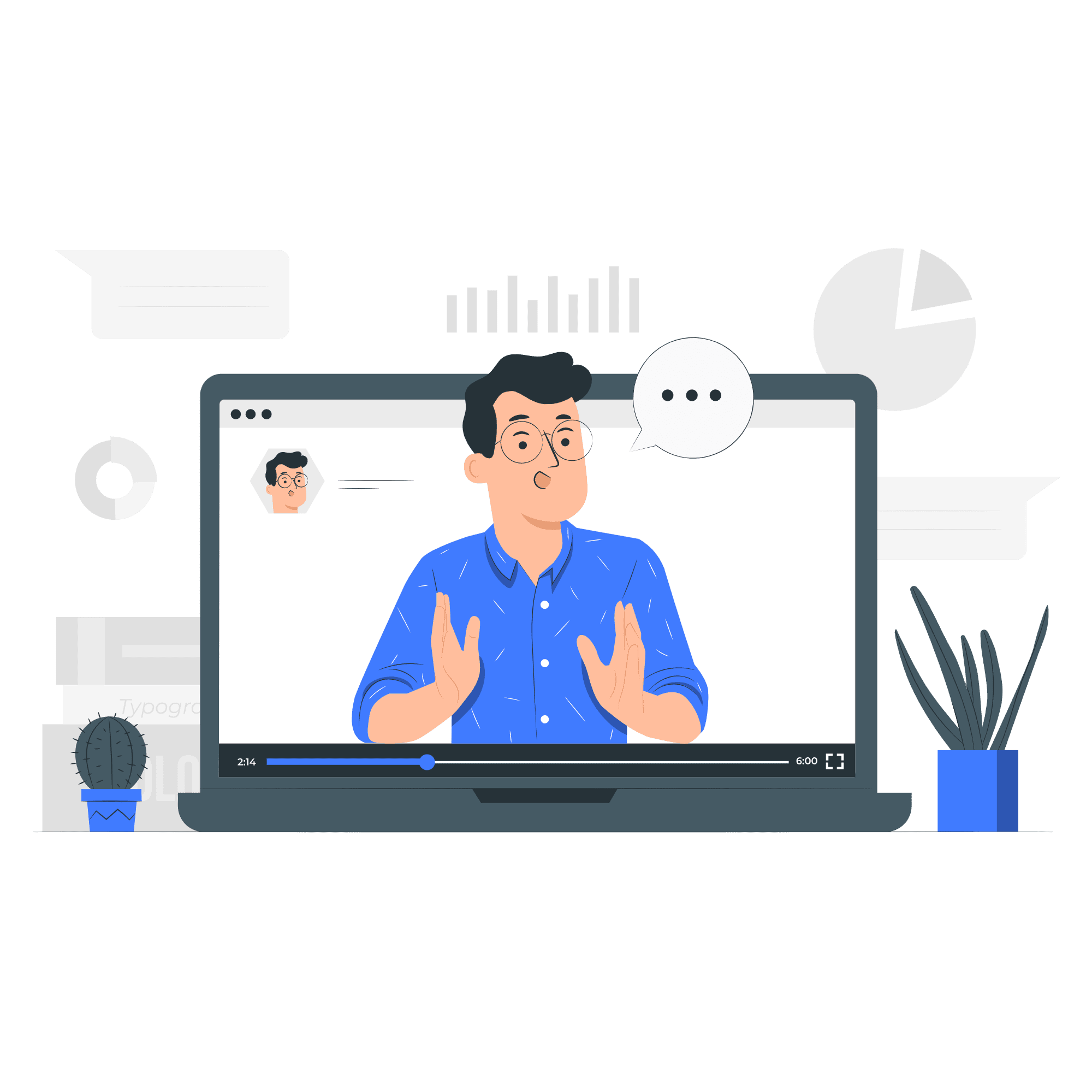 Included in
500+ Practice Problems
Complete Study Notes
6 Months Validity
All Branches Covered
Language : English
₹ 299
₹ 499
What is TCS-NQT
TCS NQT is a National Qualifier Test conducted by TCS (Tata Consultancy Services) in order to recruit candidates from a wide variety of areas.
Each candidate who completes the TCS National Qualifier Test (TCS NQT) gets an NQT Score.
Now with that NQT Score, you can apply to any company that recognizes the NQT Score and put your NQT registration number and score in the job application form of that company so you don't have to give an Aptitude Test for that company again, your NQT Score is Enough.
About TCS National Qualifier Test:
NQT (Cognitive Skills) is a prerequisite for all the tests.
The validity of the NQT score is of two years.
Candidates are eligible to apply on the TCS iON Job Listing Portal with an NQT score.
NQT exams are conducted in both online and offline modes.
What Included in this Course
"Our TCS-NQT Study Materials"
This course includes all the resources you need to prepare for the TCS-NQT Exam.
Numerical Ability notes with 300+ practice problems
Programming logic notes with 100+ practice problems
Previously asked notes with solutions
Coding Section notes with programs and mock questions, and much more...
Training syllabus
Study Notes
550+ Practice Problems
100+ Coding Problems
Frequently asked questions
How will I get the course once payment is done ?
What is the Validity of the Course
Register a new account
Are you a member? Login now