Python Zero To Hero: ML + Web + Mentorship
Learn Python + Machine Learning + Web Development in Just 12 hours from Scratch!
Includes: [8 Mentorship Live Sessions + Whatsapp Forum for Doubt Solving]

12 hours On-Demand Video
Coding Exercises
Access From Anywhere
Certificate On Completion
Get Mentorship From Python Professionals On the forum
8+ Live Sessions with Python Professionals
This course includes quizzes, tests, coding exercises and homework assignments as well as 3 major projects to create a Python project portfolio!
This course will teach you Python in a practical manner, with every lecture comes a full coding screencast and a corresponding code notebook! Learn in whatever manner is best for you!
We will start by helping you get Python installed on your computer, regardless of your operating system, whether its Linux, MacOS, or Windows, we've got you covered.
₹15,000
₹7,999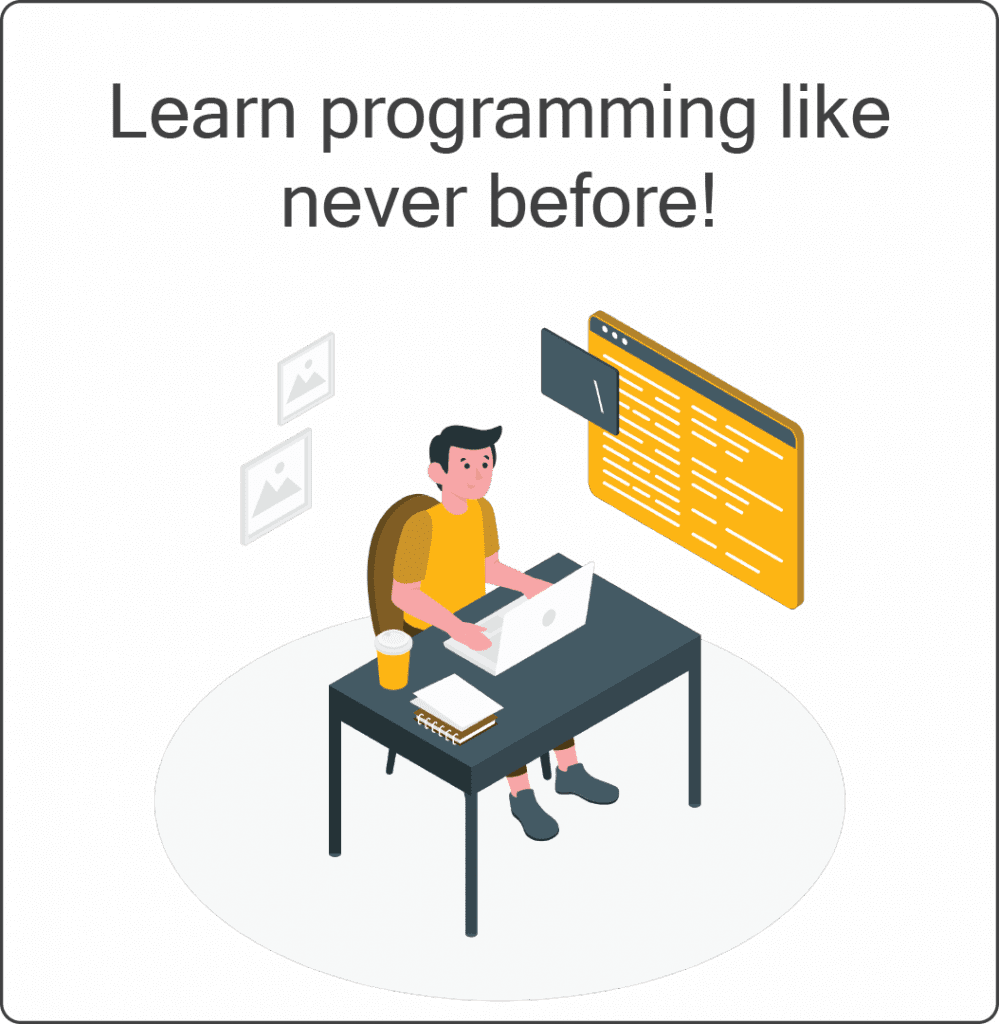 Check Out The Detailed Course Introduction!
Learn to use Object Oriented Programming with classes! Build a complete understanding of Python from the ground up! This is the most comprehensive, yet straight-forward, course for the Python programming language! Whether you have never programmed before, already know basic syntax, or want to learn about the advanced features of Python, this course is for you!
Duration: 8 Weeks.
Mentor: Raunak Joshi.
Pre-requisite: It is Ideal For Complete Beginners as Well as Working Professionals.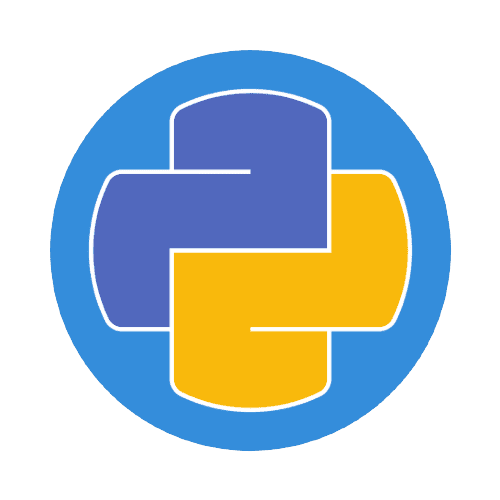 Python
The very first module of this course is Python. This module is designed in such a way that a person with non-technical background can also opt for this course and learn programming from scratch. After completion of this module there are 3 mini-projects you will be working on to enhance what you have already learnt.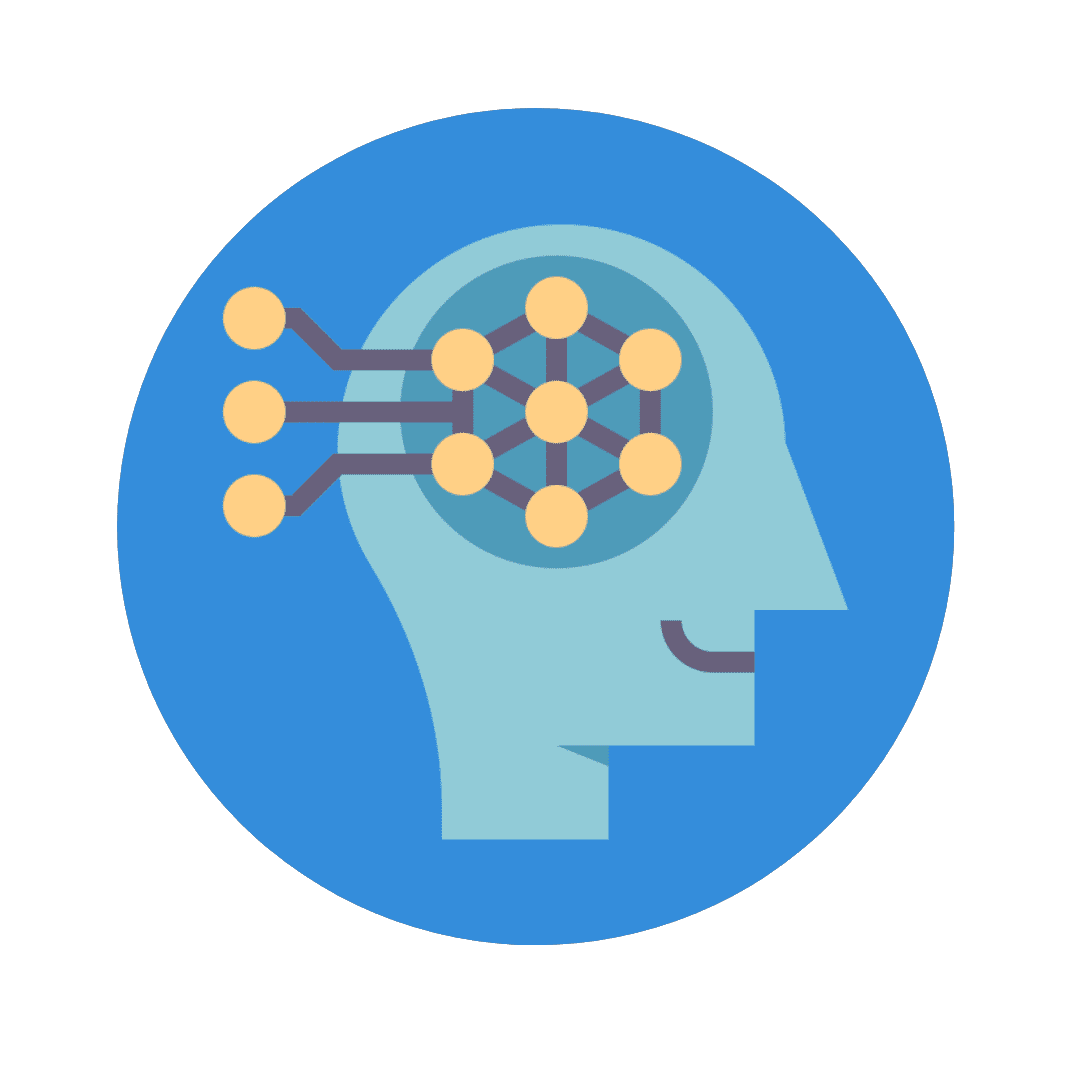 Machine learning
After completion of your first module with basics of python and logic building you will be proceeding towards machine learning as it is a form of artificial intelligence and as artificial intelligence is the future of the IT world. Also in this module you will be building mini-projects.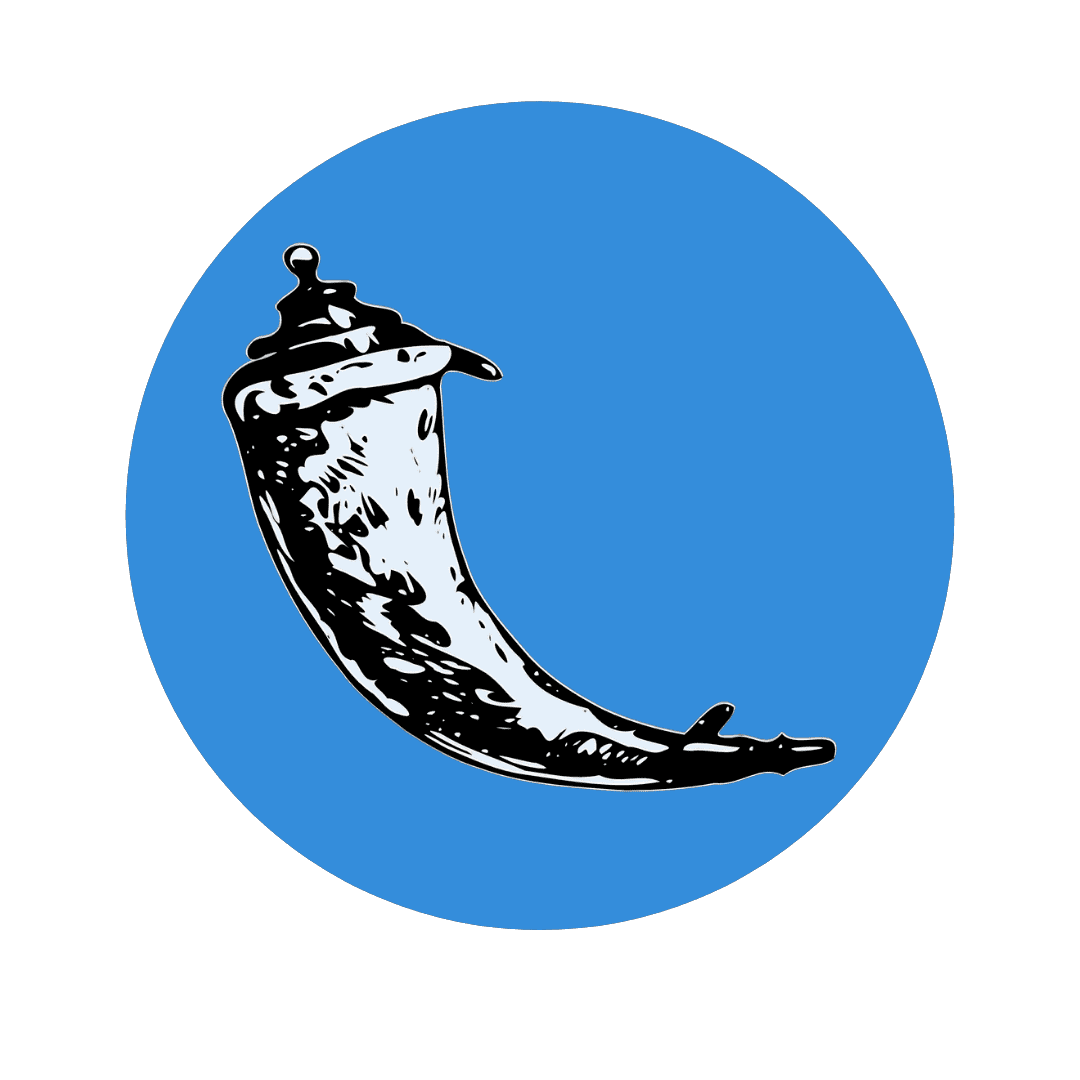 Flask
This third and final module of the course, Flask. A Light Weight Web Server Gateway Interface WSGI Web Application Framework used to develop web applications with python also suitable for beginners. It has the tendency to scale up to complex applications!. After completion of all these three modules, you will be developing an Industrial Level Project "Capstone Project".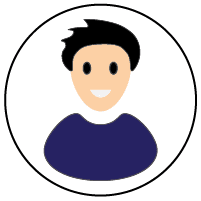 Akash
I am having a very fun learning experience at Last Moment Tuitions. The course contents are well organized also it gets a lot easier when you watch the tutorial and code it right. The best part I felt about LMT is that the whole team keeps a record and always pushing you so that you keep learning and get close to your goal. They really do care about helping you.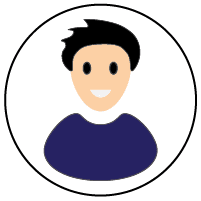 Mauzzam
In the video lectures, The material is presented in a clear and logical sequence that makes the material meaningful. The subject matter is covered adequately and the pace of the lecture is also appropriate according to me. The doubts are immediately solved, which I really like so one can proceed in their learning process. Glad I joined this community.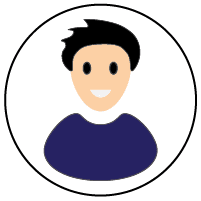 Ritesh
The arranged timetable for video lectures made very easy. Also, the doubt asked was solved very quickly. with zero knowledge I am getting to know python and in futur many more. Really in video it was said that the quality will dominate the quantity. Thank you Team LMT.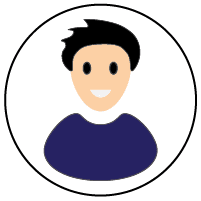 Alankar
One day I had taken the decision to take the "Python Zero to Hero Course" offered by LMT. But, I was in a dilemma that whether I will be able to learn it or not as I am a student from a non-technical background. Fortunately, I got a call from Team LMT and they elucidated everything to me and I took admission to this course. Now I can understand that anybody can learn to program if he or she has firm faith in him or her, strong willpower, and proper guidance which I am getting now from the team LMT. Thanks a lot to all the members of team LMT for your immense support to shape our knowledge. It will not be an exaggeration if I say that your teaching method is really beyond praise.