Get Latest Exam Updates, Free Study materials and Tips
[MCQ's]Applied Chemistry – I
×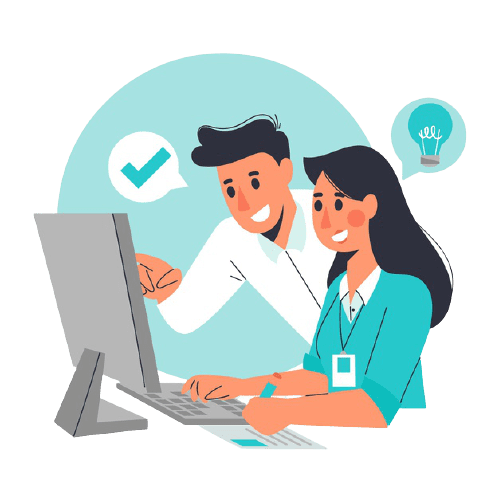 7 DAYS INTERNSHIP!
Become an Online Campus Ambassador of Last Moment Tuitions for 7 Days .
×
Get all things at one place!

LMT WhatsApp Community

University Wise Study Materials
Exclusive Sale Early Access
Stay Updated With University News
And Many More!
Prepare For Your Placements: https://lastmomenttuitions.com/courses/placement-preparation/


/ Youtube Channel: https://www.youtube.com/channel/UCGFNZxMqKLsqWERX_N2f08Q
Follow For Latest Updates, Study Tips & More Content!

/lastmomenttuition

/ Last Moment Tuitions

/ lastmomentdost