Youtube Crash Course for Beginners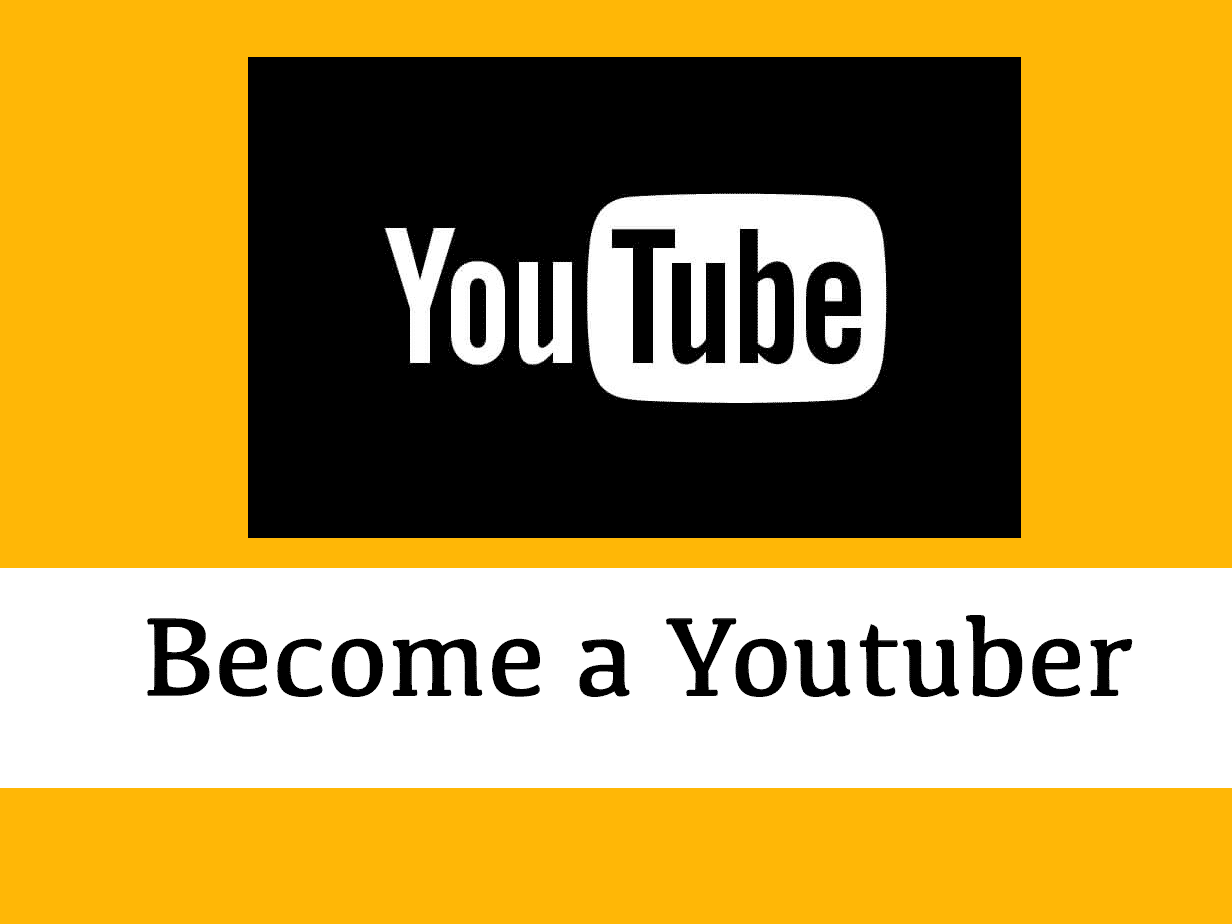 Youtube Crash Course for Beginners
YouTube is an American online video-sharing platform headquartered in San Bruno, California. YouTube is the second most-visited website after Google Search, according to Alexa Internet rankings.
The service, created in February 2005 by three former PayPal employees Chad Hurley, Steve Chen, and Jawed Karim was bought by Google in November 2006 for US$1.65 billion and now operates as one of the company's subsidiaries. YouTube allows users to upload, view, rate, share, add to playlists, report, comment on videos, and subscribe to other users. Available content includes video clips, TV show clips, music videos, short and documentary films, audio recordings, movie trailers, live streams, video blogging, short original videos, and educational videos. Most content is generated and uploaded by individuals, but media corporations including CBS, the BBC, Vevo, and Hulu offer some of their material via YouTube as part of the YouTube partnership program. Unregistered users can watch, but not upload, videos on the site, while registered users can upload an unlimited number of videos and add comments. Age-restricted videos are available only to registered users affirming themselves to be at least 18 years old.
Being a YouTuber seems like a fun and lucrative profession. You just make videos on topics that you like and make money off of them, right? However, becoming an established YouTuber is no easy feat. Behind every famous vlogger is a long journey of struggle and hard work. There are investments you need to make, processes you need to follow, and more before you even create your first video. With so much that needs to be done, it's difficult to stay organised and on track with your efforts to become a YouTuber. This post will provide you with the ultimate checklist of things to do if you want to become a YouTuber.
The most important piece of equipment that you need is a camera. There are lots of different camera options, but a DSLR is the best choice for people who want to start a YouTube channel. DSLR cameras are popular with YouTuber they are good for filming in low light, the videos are high quality, and the image is very clear. DSLR camera's range between $100 and $1000, but you won't need a high-end one; a mid-range camera should do the job perfectly. If you're going to be filming all of your videos outside, you won't need to spend time building a YouTube studio, and buying indoor lighting equipment. However, if you plan on filming the majority of your videos inside, you will need to buy some lighting equipment. If you've already invested in a good camera and lens, you won't need to spend too much. Think about starting with a lighting kit, or a ring light lamp, such as the studio 40w 5400k Ring Light Lamp, which you can buy online. If you record all of your videos inside in a quiet environment, you might not need to buy a microphone. However, a microphone is essential for anyone who is filming outside; if you just use your camera to record sound, you might find that the footage is very quiet and muffled. This will mean that you lose on video views; no-one likes watching a video with poor audio. While microphones aren't expensive, they will make a huge difference to the quality of your videos. While you don't necessarily need video editing software to start a YouTube channel, it will make your life significantly easier, and will pay off in the long run. Most popular YouTubers use editing software to add music and effects to their videos, as it makes the videos more enjoyable, which means that they get even more views. Finally, lots of people overlook tripods when starting a YouTube channel, but this can be a mistake, particularly if you're all on your lonesome when shooting! Some tripods are very cheap, and they will make sure that you never upload a shaky, blurry video. Send your last few bucks this way.
Prepare For Your Placements: https://lastmomenttuitions.com/courses/placement-preparation/


/ Youtube Channel: https://www.youtube.com/channel/UCGFNZxMqKLsqWERX_N2f08Q
Follow For Latest Updates, Study Tips & More Content!

/lastmomenttuition

/ Last Moment Tuitions

/ lastmomentdost
Course Features
Lectures

5

Quizzes

0

Duration

50 hours

Skill level

All levels

Language

English

Students

63

Certificate

No

Assessments

Yes
Amit slalunke

Great Videos