Python Zero to Hero: [Web+ML]+ Mentorship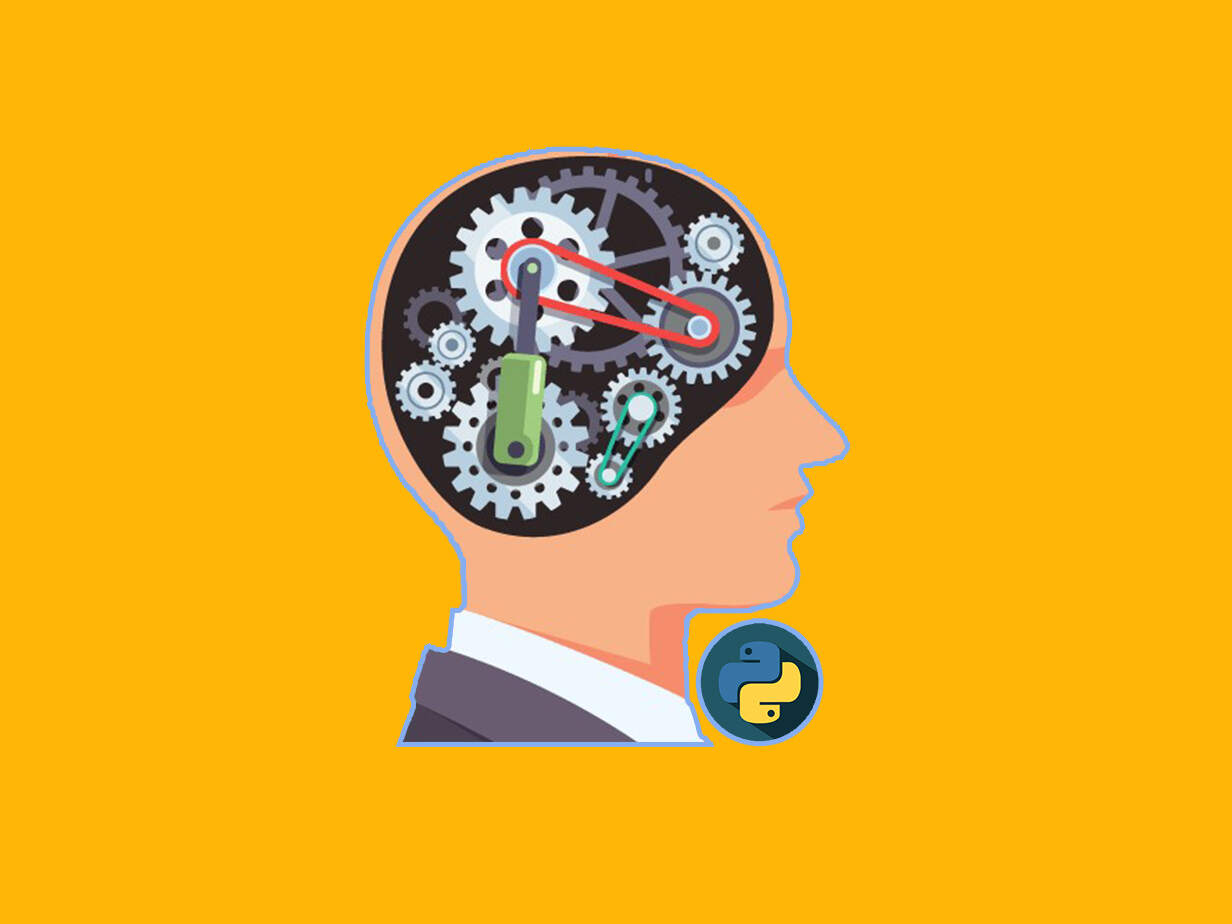 Introduction to the Course (Must watch before you Start)

Python ~ Section 01 : Introduction And Getting The Right Tools!

Python ~ Section 02 : Basic I/O, Operators & Using IDE

Python ~ Section 03 : Conditional Statements & Looping !

Python ~ Section 04 : OOPS! Functions, Classes & Exception Handling

Python ~ Section 05 : Python Modules & Experiencing Jupyter !

Python ~ Section 06 : Tkinter, SQL in Python & File Management

Python Assignments

[Bonus] Python Hands-On Projects + Source Code

Machine Learning ~ Section 01 : Introduction & Supervised / Unsupervised Learning

Machine Learning ~ Section 02 : Regression [Models, Implementation]

Machine Learning ~ Section 03 : Data Processing & Pandas

Machine Learning ~ Section 04 : Classification, Score Analysis & [Bonus] Google Colabration

Machine Learning ~ Section 05 : K-Means Clustering, Decision Tree Classifier, Support Vector Information

Machine Learning Assignment

Web Development ~ Section 01 : Flask Introduction

Web Development ~ Section 02 : Routing & Redirecting

Web Development ~ Section 03 : Templating, Forms & Making API's With CRUD DB Operations

Hands-On : Capstone Project + Source Code
Python Zero to Hero Covering Web Development and Machine Learning + [Capstone Project From Scratch Included] + Mentorship [ Batch Starts from 1st week of April ]
One of the most exclusive courses available at last moment tuitions
Features of this program:
1. You will be given access to pre-recorded videos.
2. You will be attending 8 live zoom/meet sessions with the teacher(1 Session/week).
3. You will be assigned a special mentor who will help you with your doubts daily on WhatsApp/Call.
4. You will be developing 3 mini-projects using python and 1 industrial level project using python + machine learning + flask throughout the whole program.
5. You will get a certificate on completion of this program.
6. The very second  batch will consist of only 10 students and students will be selected on a first come first serve basis.
The last date to enroll for the second batch is  31st March 2021
This program will be starting in the first week of April 2021
The price for this program is Rs. 16,000 but  currently, 50% is going on  so Sale Price is  Rs. 7999
For further doubts and queries ask your question at the bottom of this form else contact us at:7038604912
Prepare For Your Placements: https://lastmomenttuitions.com/courses/placement-preparation/


/ Youtube Channel: https://www.youtube.com/channel/UCGFNZxMqKLsqWERX_N2f08Q
Follow For Latest Updates, Study Tips & More Content!

/lastmomenttuition

/ Last Moment Tuitions

/ lastmomentdost
Python Zero to Hero Covering Web Development and Machine Learning + [Capstone Project From Scratch Included] + Mentorship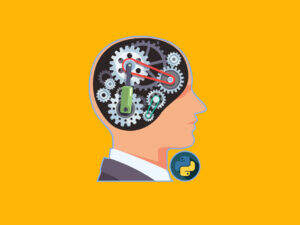 Build a complete understanding of Python from the ground up! Learn to use Python professionally, learning both Python 2 and Python 3!
Course Provider: Organization
Course Features
Lectures

94

Quizzes

0

Duration

12 Hours

Skill level

All levels

Language

English

Students

8

Certificate

Yes

Assessments

Yes
akashnkumar1

Awesome 1:1 Mentorship program

I have an enjoyable learning experience at Last Moment Tuition, and The course contents are well organized also it gets a lot easier when you watch the tutorial and code it right then and there. The best part I felt about LMT is that the whole team keeps you record and always pushing you so that you keep learning and get closer to your goal. They really do care about helping you. 😊